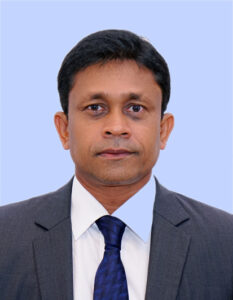 Name in Full: Weleparapelage Deemantha Kumarasiri.
Name with Initials: W P Deemantha Kumarasiri.
Address: No 65, School Rd, Newtown, Ratnapura.
Name of the Business: Deemantha Gems.
Business Address: No 53/1, Demuwawatha, Rartnapura.
Phone: +9477 755 2356.
Email: [email protected]
Gem Dealers License or Mining License Number: RTA0006482.
Skills and Education Qualifications: Advanced Level. Cricketer, Badminton Palyer.